Move your entire needs to the cloud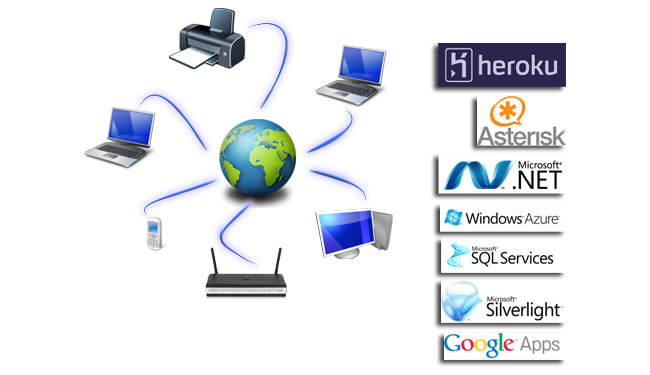 Network
Communication
Security
Presence
Learn more
We provide maintenance services for clients that in most instances do not have a dedicated IT department. Our contracts ensure your computers and network are running smoothly, securely and efficiently.
Custom Software Design & Development

Code My Dream has carved out a successful niche for itself in custom software design and development. We provide complete software implementation process, starting with software design and development, software quality assurance testing, software deployment, up to further software upgrades and enhancements.

Hosted IT Services

A company's ability to effectively communicate and collaborate, both internally and outside of their organization, is more important now than ever before. Companies today rely heavily on email, the web, and advanced collaborative tools to maximize their business potential.

Virtual PBX

Get a complete phone system that includes business VoIP phones and inbound and outbound calling, or keep your existing phones and use our reliable, professional, and fully featured virtual PBX to route callers and handle voicemail. Or you can blend your usage and do both.

Get in touch and stay updated